Although officially released, Canon 5D Mark II is not in the market yet. But this does not stop other accessory manufacturer from preparing accessories for it.
RedRock video DSLR Bundle
Not long ago, RedRockMicro announced their accessories for video DSLRs (including 5D Mark II) that transform video DSLRs into production-ready cinema solutions, which provide:
Rock-solid 15mm support system
Follow focus for accurate and repeatable focusing
Swing-away mattebox for light management and easy access to changing lenses
Shoulder mount and handgrips for steady handheld use
Support cage for enhanced stability and low angle shot
5D Mark II Looks
Let's first take a glance at how 5D Mark II will look like equipped with these bundles. It's stunning!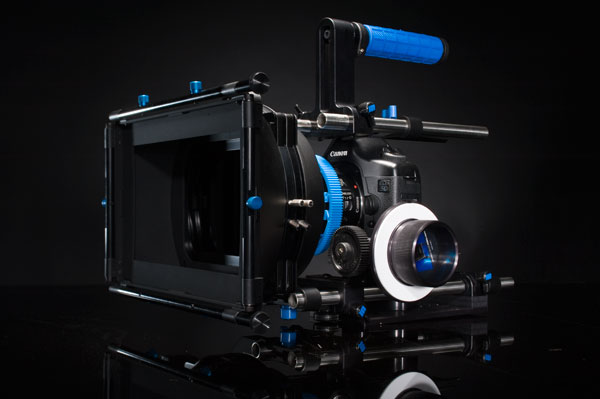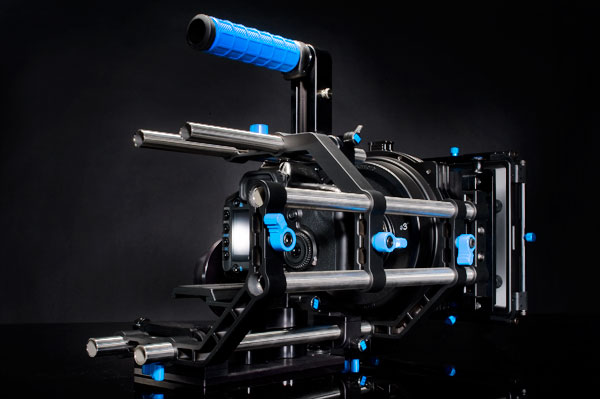 Just imagine what you will produce with this set of babies. I'm so excited!
Availability
The so-called DSLR bundle will be available starting October 28th.